Complete this form to find out how you could be missing out on business
Just a few of the services we offer
Hear what they have to say about Us!
"The guys at The Element Media are our one-stop graphic design shop. Their professionalism recently helped our team create a generous amount of fundraising funds for a public event and everyone loved their work. We purchase banners, signage and shirts. Element provides creative and tasteful designs, they deliver on time and on budget! Who says you can't get it all?!"
"We have worked with The Element Media on countless projects including; social media marketing, logo design, photography, and videography to name a few, and they have exceeded our expectations each and every time!"
"I really like their work, I guess now they have got a new lifetime customer. From now on, every digital project that I do will only be with the help of The Element Media."
Awesome customers that we have worked with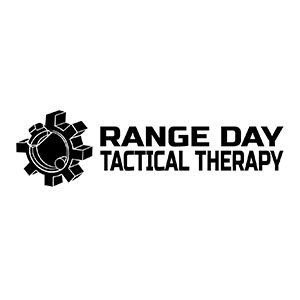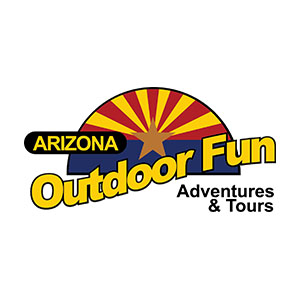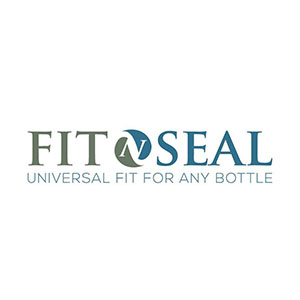 FREE Marketing Assessment