Our Approach
The Element Media is building on ambitions and inspiration fueled by an innate desire to help local business grow. Local business that are successfully established but likely to get left behind during this new age of digital and social media marketing. Tapping into these resources is not only fundamental, but inherently critical to keep pace with your competition.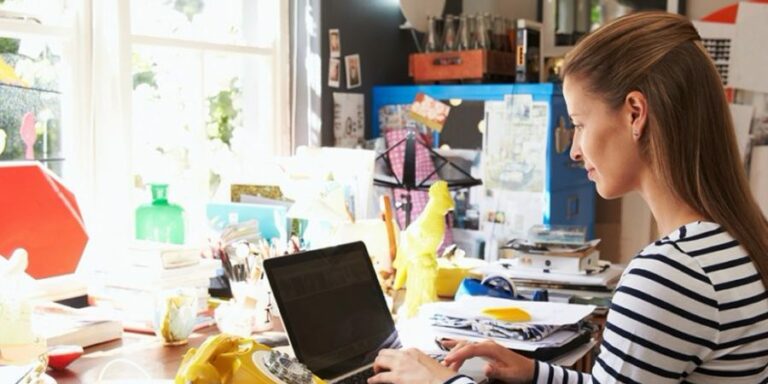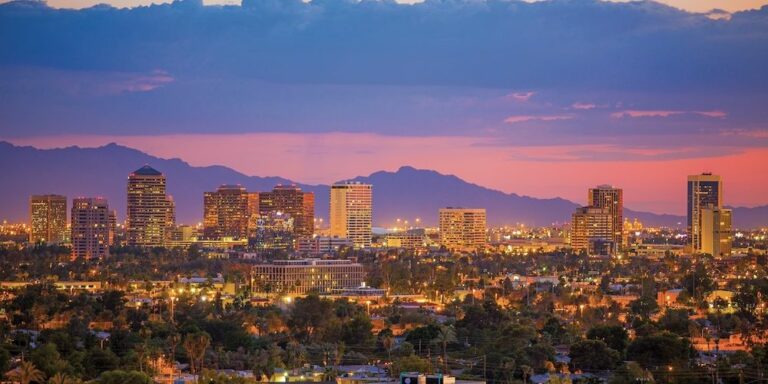 Our Story
Founded in a studio apartment in Phoenix, Arizona, by two young entrepreneurs with a clear vision of helping local business survive and flourish during this new age of online marketing.
Chas Metz
Founder & Owner
Chas is a graphic design and digital marketing expert, as well as a highly driven entrepreneur. From a small town in Wisconsin, Chas moved to Phoenix to pursue his dreams.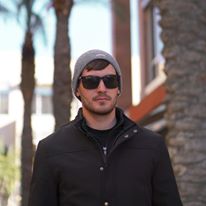 Just a few of the services we offer
FREE Marketing Assessment